We're Here to Serve You
Our team is passionate about the mission and vision of First Baptist and we would love to serve you in any ways we can. Check out our team members below!
Pastor Mark began as our Lead Pastor in July, 2019. He brings with him a long list of experience including youth ministry, family ministries, church planting, missions mobilization, and even coaching athletics.
Mark has a heart and deep love for God. He is a gifted, focused, compassionate, caring and optimistic leader who loves his flock and the community deeply! He likes to have fun and be creative with his staff, leaders and congregation. Mark is passionate about the development of leaders and feels called by God to invest into the next generation. Email Pastor Mark at mark@1bk.church.
Staff
ESTEBAN MENDIZABAL
Next Gen Pastor
NATE KUYKENDALL
Director of Care Ministries
PAM BARTEL
Director of Administration
KAITLYN FREEMAN
Director of Kids Ministry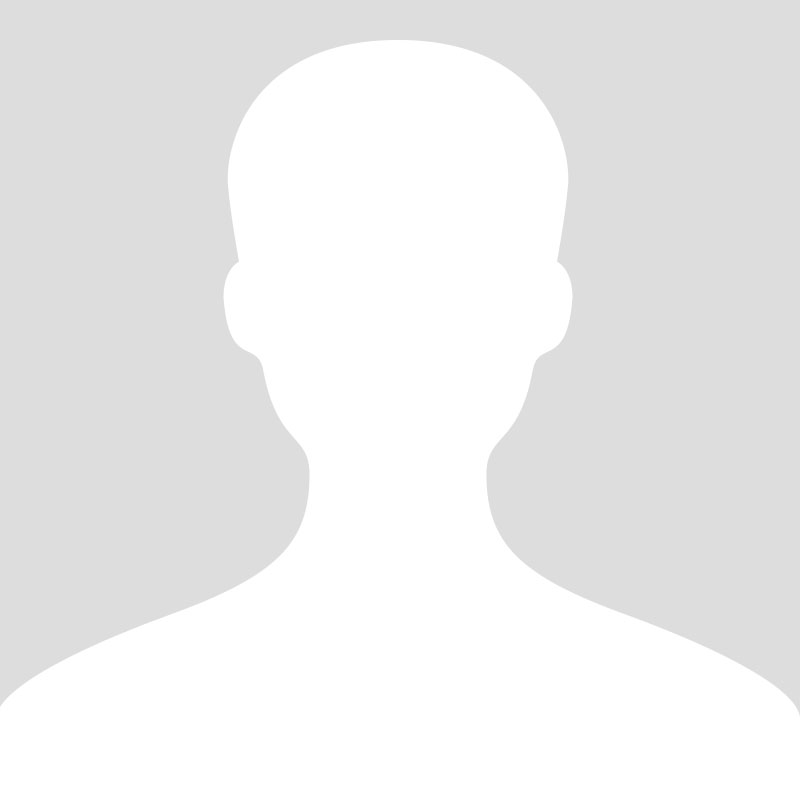 BRANDE SCHAUB
Admin & Communications Coordinator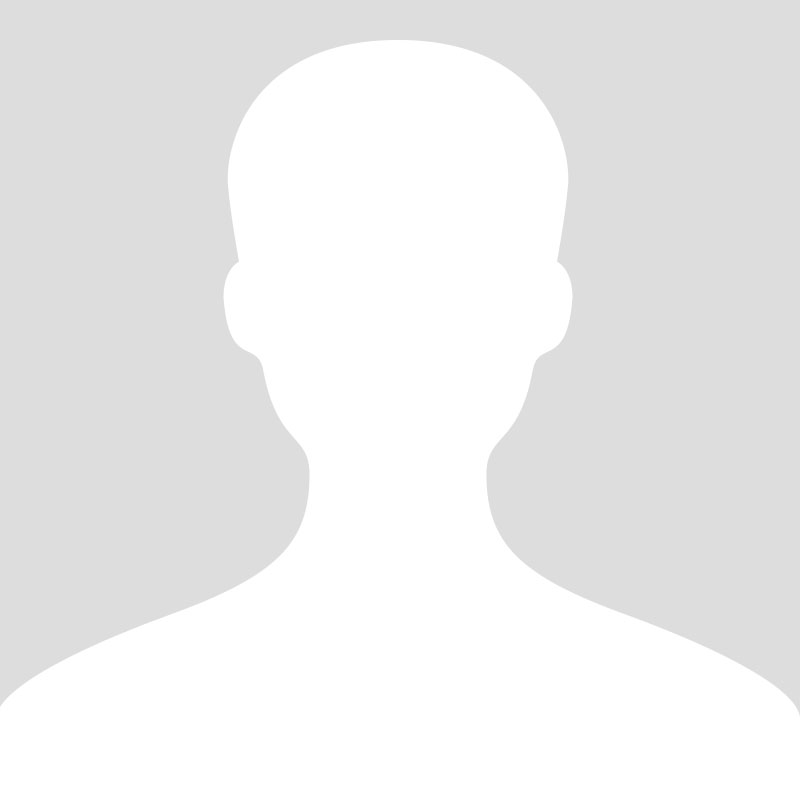 BRANDON MORENO
4th-6th Apprentice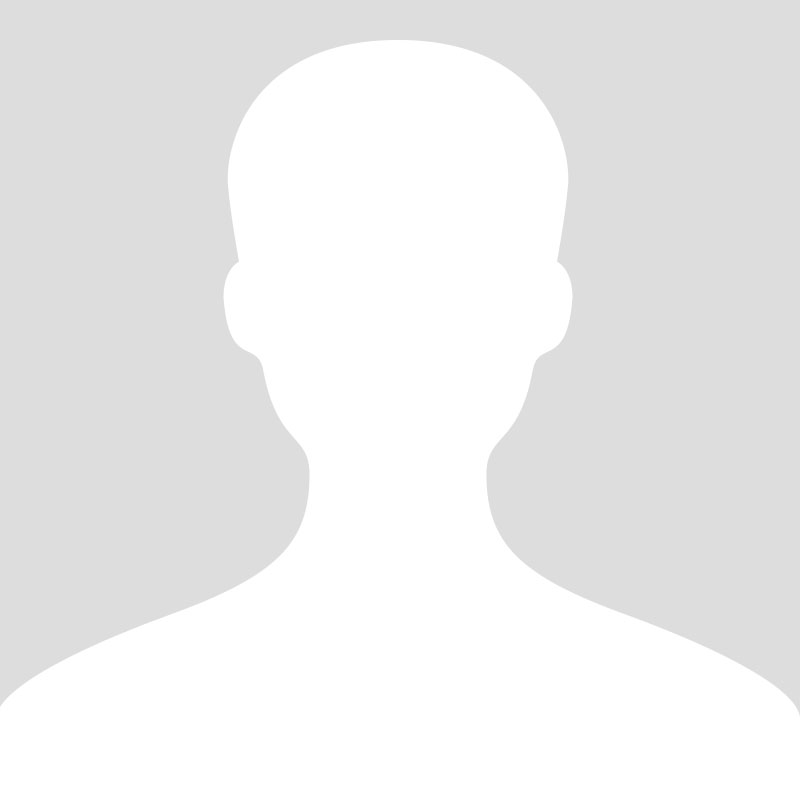 COLE WEST
7th-12th Apprentice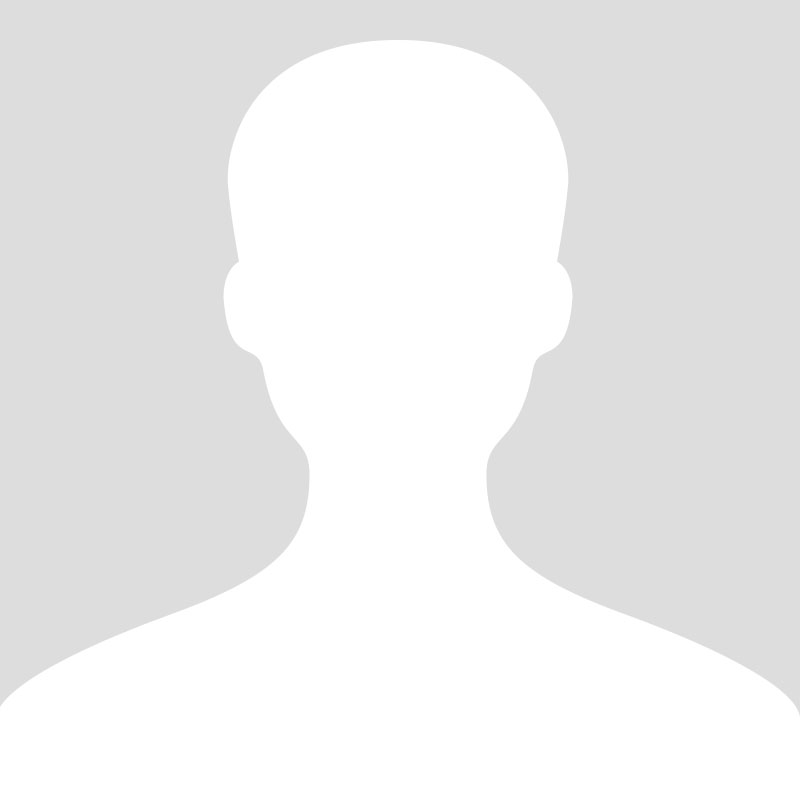 EMILY KAWAGOE
Worship Intern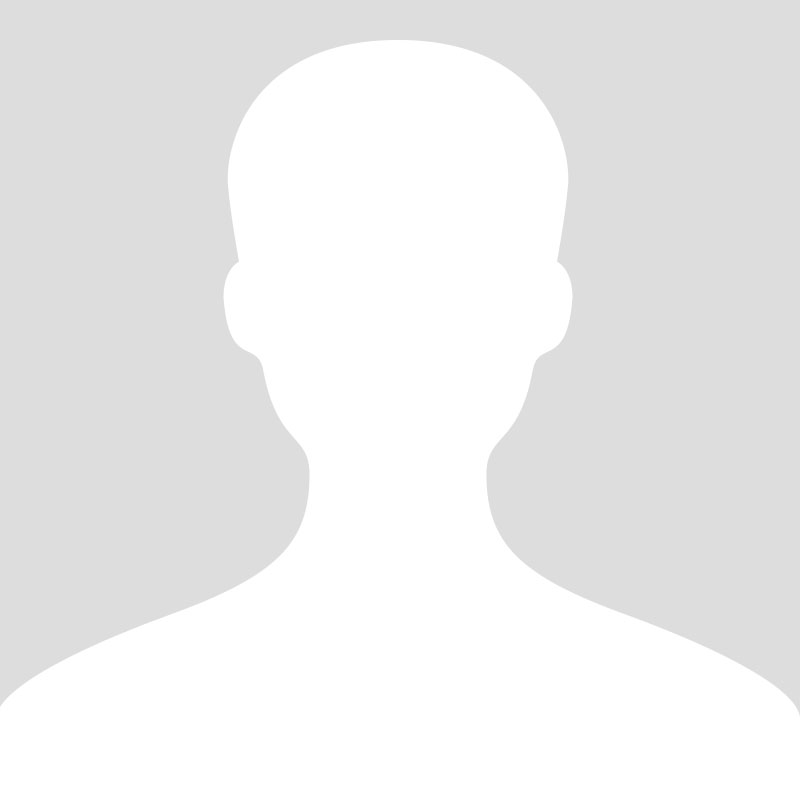 KAYLYNN FRIDOLFS
Kids Ministry Intern